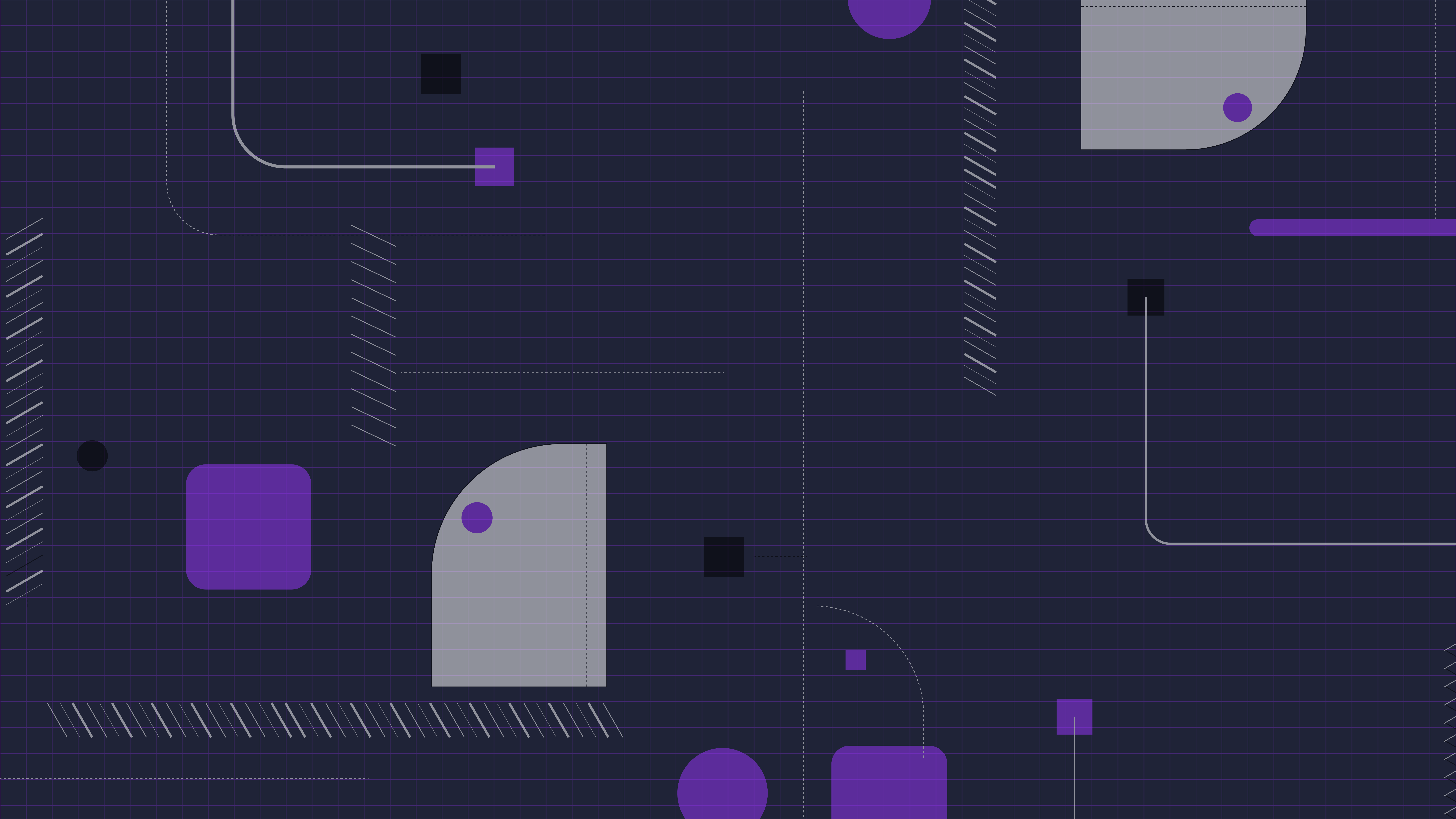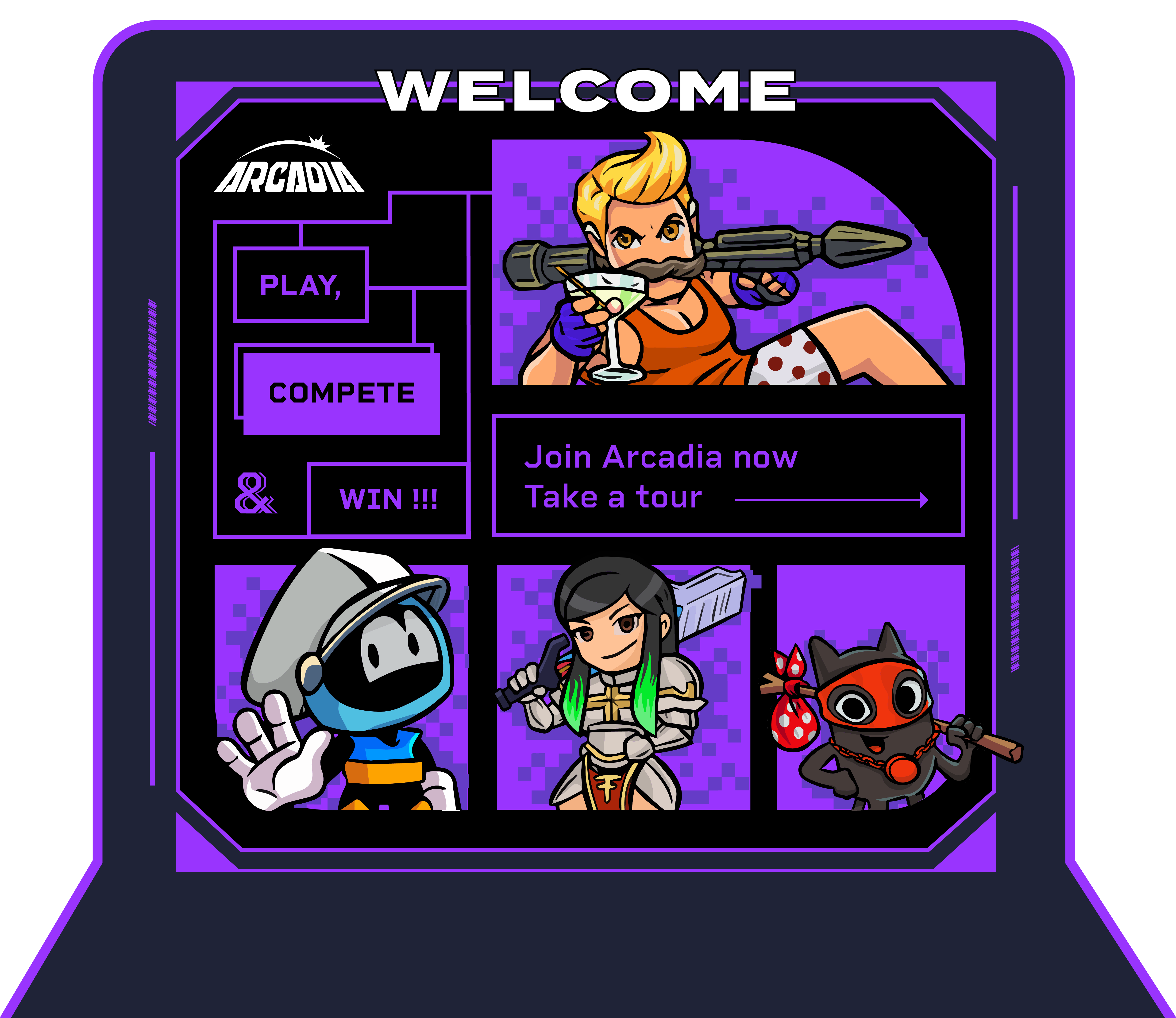 Welcome to Arcadia
A web3 community-owned gaming platform where you can discover new games, rediscover games you love, compete in tournaments, and engage with our growing community.
Join Our Discord Now !
We'll need you to connect your wallet:
Your wallet becomes your profile which allows you to participate in tournaments and stand on the leaderboard. You can still play games without connecting using Practice Mode.
Benefits of connecting your wallet
Quest and tournament rewards will sometimes be in the form of web3 currency or NFTs. Connecting your wallet will help us deliver your prizes straight into your hands.
Already have a wallet? Connect Now!
New to web3 wallets? Get Started:
1 - Install the MetaMask browser extension or mobile app(learn more at Ethereum Foundation)
2 - Setup Your Account
3 - Connect your wallet to OPGames